Attorney Profiles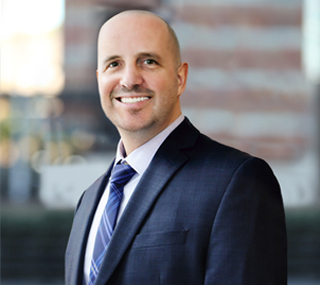 David's practice is entirely devoted to family law. He is a Fellow with the American Academy of Matrimonial Lawyers (AAML) and state bar certified family law expert and is licensed to practice law in both Massachusetts and California. He received his Juris Doctor degree from California Western School of Law School and his undergraduate degree in business from the University of Washington. David has litigated countless family law matters and served as a judge pro tem ...
View Full Profile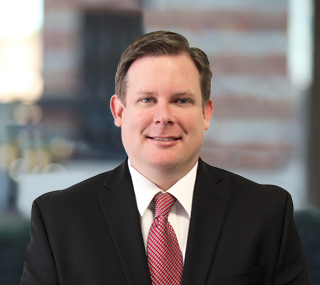 Robert Bradley Setterbo II, Esq.'s practice has focused on Family Law and Domestic Relations cases for over 5 years. He has successfully handled Divorces, Custody, Visitation, Division of Assets and Debt, Spousal Support (alimony), Child Support, Relocations, Grandparent Visitation, Restraining Orders, and many other issues. Robert has personally handled dozens ...
View Full Profile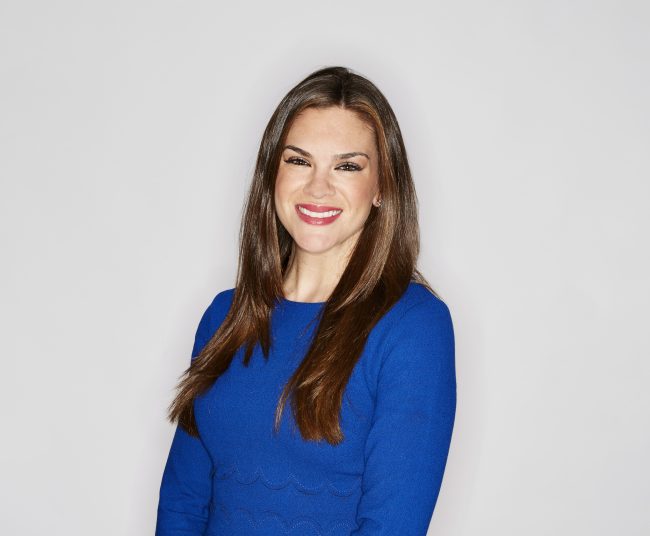 Meredith represents clients in complex family-law matters. She handles cases of divorce and separation, including negotiating division of assets and plans for spousal support and maintenance. In these and other cases, she also regularly represents clients in proceedings relating to custody and removal of children, child support, paternity, and care arrangements. She also handles post-divorce modifications of agreements as to alimony and custody...
View Full Profile